---
General Membership Meeting
The next General Memberhsip meeting is scheduled for Monday, May 23, 2016 at 7:15 P.M.
Job Postings
HR Generalist_Bakersfield (04-2016).pdf
KERO-Live Center Anchor-MMJ_May2016.pdf
News Photojournalist-Editor Job Ad_KERO-apr 2016.pdf
Welcome to Our Website!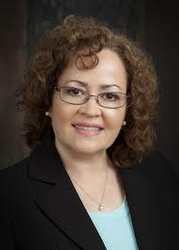 Here you'll find the latest member info, including member resources and how to pay dues. Take a moment to explore the site, check out the latest news and photos, and then head over to our Facebook page.

It is our hope that these tools will help us communicate better with all of you. This website will continue to grow in ways that will serve you even more. Please check back regularly for events and news. We welcome feedback and suggestions.

If you have any questions or comments, feel free to contact us.
Sincerely,
Elaine Ocasio
IBEW Local 45 Business Manager
Local 45's New Newsletter!
IBEW 45 Works for All Its Members
Since its inception, IBEW Local 45 has been dedicated to:
Promoting respect among our employers and members of our industry.
Ensuring safe working conditions for all our members on the job.
Seeking security and a higher standard of living for all members.
Advocating for reasonable work hours.
Securing employment and adequate pay.
Settling employment disputes.